What is a Marketing Image Library?
You know how some companies use generic stock images on their website? We know they are stock images so we can't really get a feel of the company's true personality.
We've lived through the stock photography era and now that your potential customers are savvier than ever, stock photos just don't cut it anymore.
Or remember seeing a website that has poor or average quality photos? What we naturally do is associate those average images with an average quality business. Which is a shame, as it often isn't the case.
So like it or not, you are pretty quickly judged… and a huge component is the quality of the photos you use.
In this media heavy world, as business owners we seem to have a never-ending need for quality photos – for websites, social media, feature articles, print ads, annual reports, signage, the list goes on.
Imagine having a folder on your computer, filled with unique and quality images of your business. Images that you are proud of and that represent your business at the level it deserves. Now imagine that you have these images at your fingertips and can access them on demand. This is what we call a Marketing Image Library.
Why is a Marketing Image Library Important?
Speed:
It's frightening how quickly we move through the days now. We are searching for this, organizing that, finding someone to help us with this. We're all time poor so first impressions count, big time! Apparently you only have 7 seconds to make a strong first impression…that's in the real world, you have way less than that online.
No amount of fancy words can bottle up your magic to give an outstanding 3 second first impression. The right photo can. This applies across the board to all businesses and is a massive opportunity.
The right photos will communicate exactly what you need to, fast.
People buy from people:
Today customers are wanting to make purchases that feel good, which means that customers are more sensitive than before. Think about why you would drive further to your favourite café to get that coffee as opposed to the one around the corner.
The right images can also connect people emotionally to your business.
The busy marketplace:
Thanks to the wonderful internet, it now takes just a few seconds to get a thousand options for where you could buy that next thing.
The right images help you pop out of the noise and connect.
What makes a strong Marketing Image Library?
Quality photos of course! But let's look at the type of photo opportunities you have available.
Here are the types of images we create for our clients that leave them with a strong Marketing Image Library to help make their marketing life easier.
People
The people of your business are what set you apart – the skills, knowledge, personality and company culture. By showing your team throughout your marketing, people will get a truer sense of who you are and what it is like to work with you.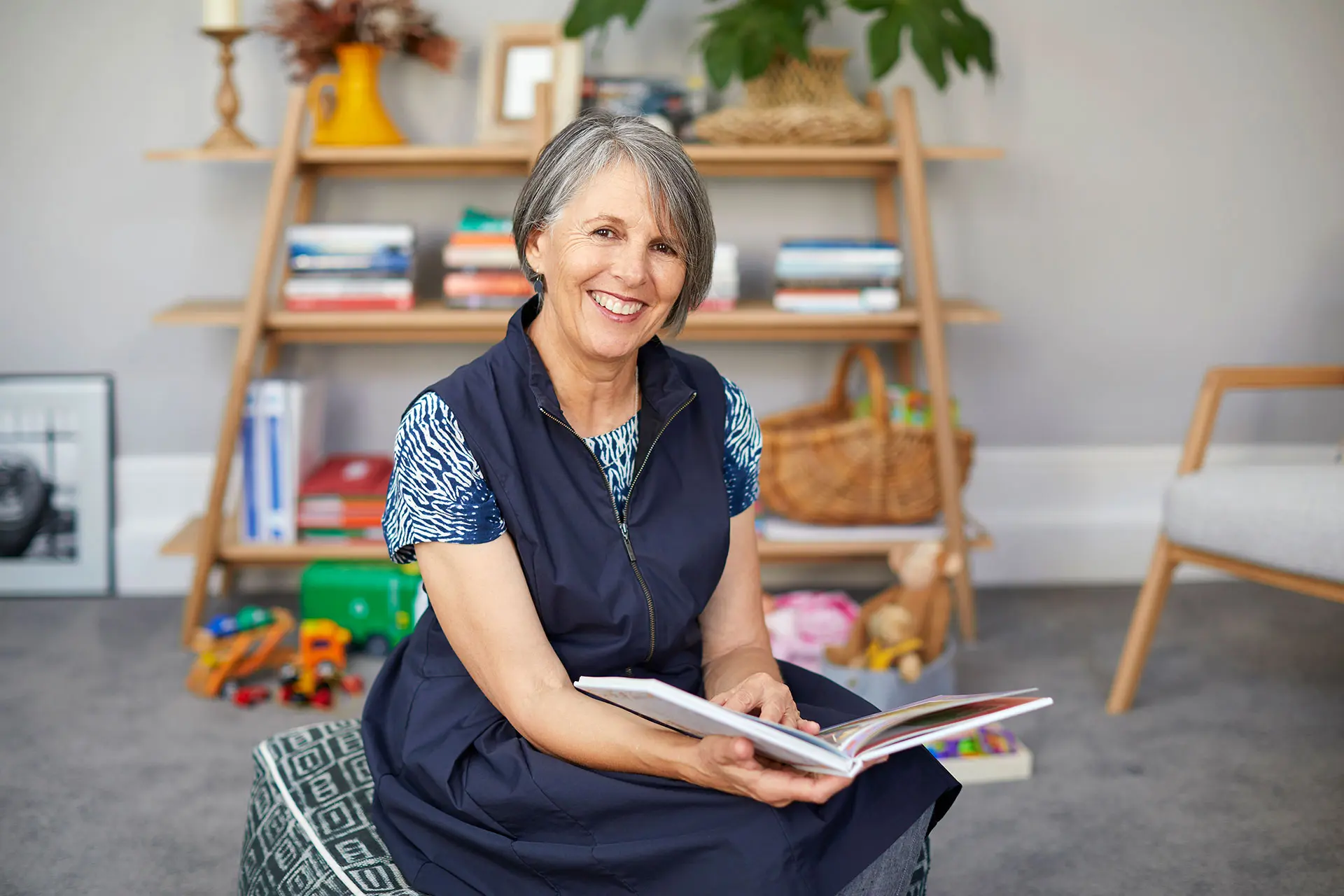 Places
Capturing the environment and location of your business will give customers an insight to your companies' personality, vibe, atmosphere and surroundings. These images show the location of your business in the best light and give customers a reason to visit. (Ideal for your Contact Us page on your website)
Projects
Projects come and go and as soon as a project is finished you are on to the next one. If you don't have a visual record of the projects, they get quickly forgotten. By creating a strong set of project images, you can leverage past projects to win future work.
Products
Products on white backgrounds or creative ones are showing your products in use and showing them in a way that gets customers excited about the quality and the benefit of using them.
The right Marketing Image Library will tell a story to your clients. They will give a sense of who you are, what you do, what it feels like to do business with you and what sets you apart from the rest. The more people that know and understand your business, the better!
Click to see examples of Marketing Image Libraries
The easiest way to build trust is through the right images for your business.