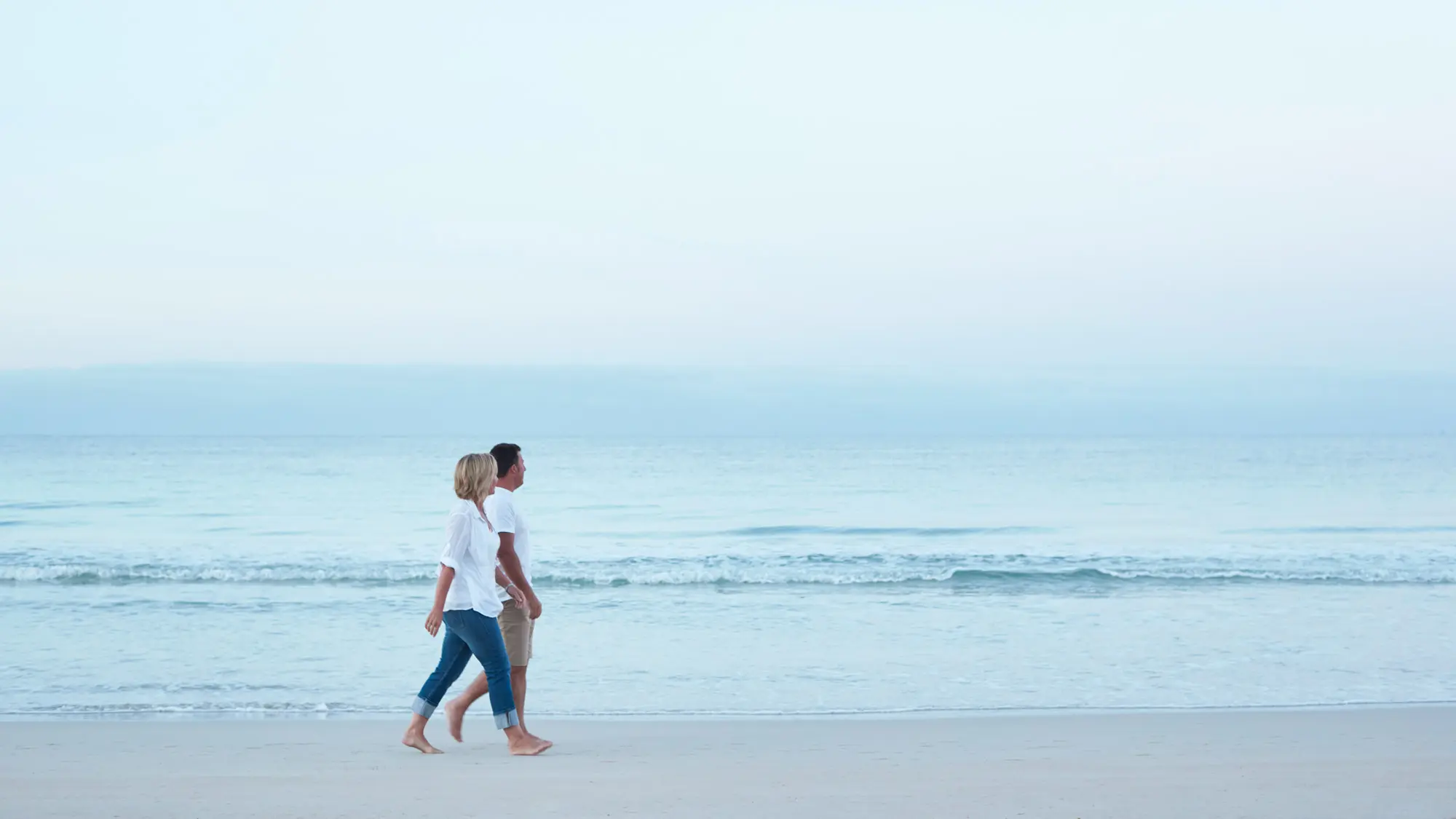 Sum Effect Timeline
Retail Origins (2002)
Early 2000s, Matt Reed started a retail music store in Fremantle with good mates. 
From day 1, there was a website to sell products online. So out came the camera and the product photography journey began. 
For 9 years, there was opportunity to test and trial different photos to see what worked, and what didn't. Matt got to see what increased sales, and what increased loyal fans.
Ecommerce Learning (2006-2007)
In 2006, Matt relocated to the UK and worked as E-Commerce Manager with Two Seasons. Working with big name brands turbo-boosted his photography and ecommerce learning. 
Matt was able to transfer learnings into his co-owned retail & ecommerce business back in Australia.
Ecommerce Growth (2009)
After returning to Perth, Matt got more excited about photography than running a retail store. In 2009, he transitioned out and started Perth Product Photography. 
Ecommerce was moving from early stages into an essential part of retail worldwide.
Between 2010 and 2020, we saw remarkable change in retail. Ecommerce growth stats for the 10-year period are astounding. Our share of product photography and video projects grew exponentially too.
Ecommerce opened the world up for buyers and sellers. 
Achieve More Online Workshops (2010-2012)
From 2010 to 2012, Matt was a project partner and presenter in a dynamic group of 7 business owners who formed a unique joint venture, Achieve More Online, to help SMEs with their online presence. 
Achieve More Online was aided by Federal Government Funding $0.5M, and State Government Funding $0.3M in partnership with Fremantle Chamber of Commerce. 
More than 50 workshops were run across Western Australia and the Northern Territory teaching all sorts of people in business how-to achieve more online.
People, Places and Projects (2012)
Simon Sinek's TEDx Talk, How great leaders inspire action, on 29 Sept 2009 introduced the idea "People don't buy what you do, they buy why you do it." This incredibly simple idea forever changed business storytelling online. 
Businesses big and small started asking us to capture more than products and headshots. They wanted photos of their people at work, workplaces, and projects.
Doing this all under Perth Product Photography was a hard sell. So, in 2012 Photography Project, a more self-explanatory brand came into being. 
Which meant two business footprints: 
Perth Product Photography for product photos and videos.
Photography Project for people, places, and project images. 
Over the next 10 years, our business became 50/50 product and image library focussed.
Brand Image Library (2014)
We started selling brand image libraries to businesses. All the right images of people, places, and projects at your fingertips, ready to plug-in to marketing as needed. 
We continued to evolve. Introducing brand videos where it played to our strengths. 
COVID-19 Pandemic (2020)
COVID revealed the fragility of business online. Consumers turned to online shopping during stay-at-home lockdowns. Businesses moved predominantly to remote work and online meetings, sales, and marketing methods when attendance in person at workplaces was not allowed. 
Having strong imagery and video became paramount to maintaining trade. 
We moved out of our East Fremantle Studio after the first stay-at-home lockdown in 2020. We navigated rolling lockdowns and rented studios as needed.
Sum Effect (2021)
In early 2021, after a year in business peppered with COVID-19 lockdowns, our sum of parts became Sum Effect.
We now offer as services Branded Films, Image & Video Libraries, Business Portraits, Product Photography and Product Videos.
We'll continue to evolve. Watch this space.