Brand images & video for business
Imagery is your visual voice in business.
We approach all organisations the same way.
What needs to be made visible? And is there a key message?
Here's what we make visible for brands through our services:
Products
Services
People
Culture
Workspaces
Building interiors & exteriors
Projects
Equipment
Customer/client experience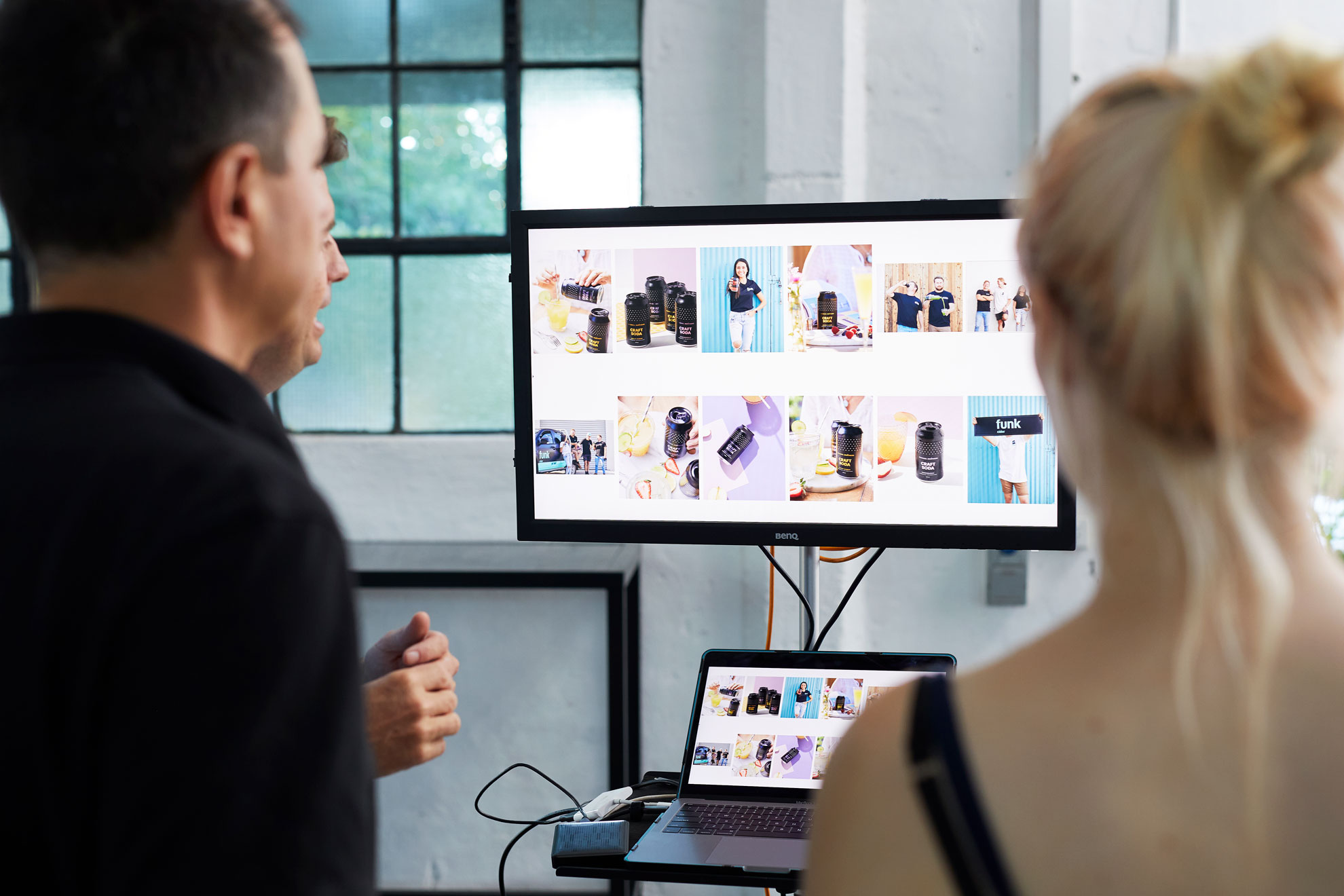 Our clients work with us all year around.
They use us for brand storytelling through photos and videos that all work well together.
There's an annual approach mapped out and a supporting budget. They allow us to use all our skills to produce imagery to help them connect with audiences, improve and grow.
Learn more about us.
If we're the right team, please contact us.
We'd love to work with you.